Traffic Distribution Services, Inc is a licensed DOT transportation broker that has been serving the industry with knowledge and commitment since 1985.
President and owner Ray Geary founded Traffic Distribution Services, Inc with the purpose of offering unsurpassed services for the heavy and specialized transportation industry. TDS has continually proven throughout the years to be an asset to any company that needs a heavy haul specialist.

Most of the cargo we handle is either being imported into the U.S. or exported from the U.S. Traffic Distribution has an extreme knowledge of port pickups and deliveries as well as container & flat rack loading, securing, or stripping. We serve the ports of the East, Southeast, Gulf, and West Coasts.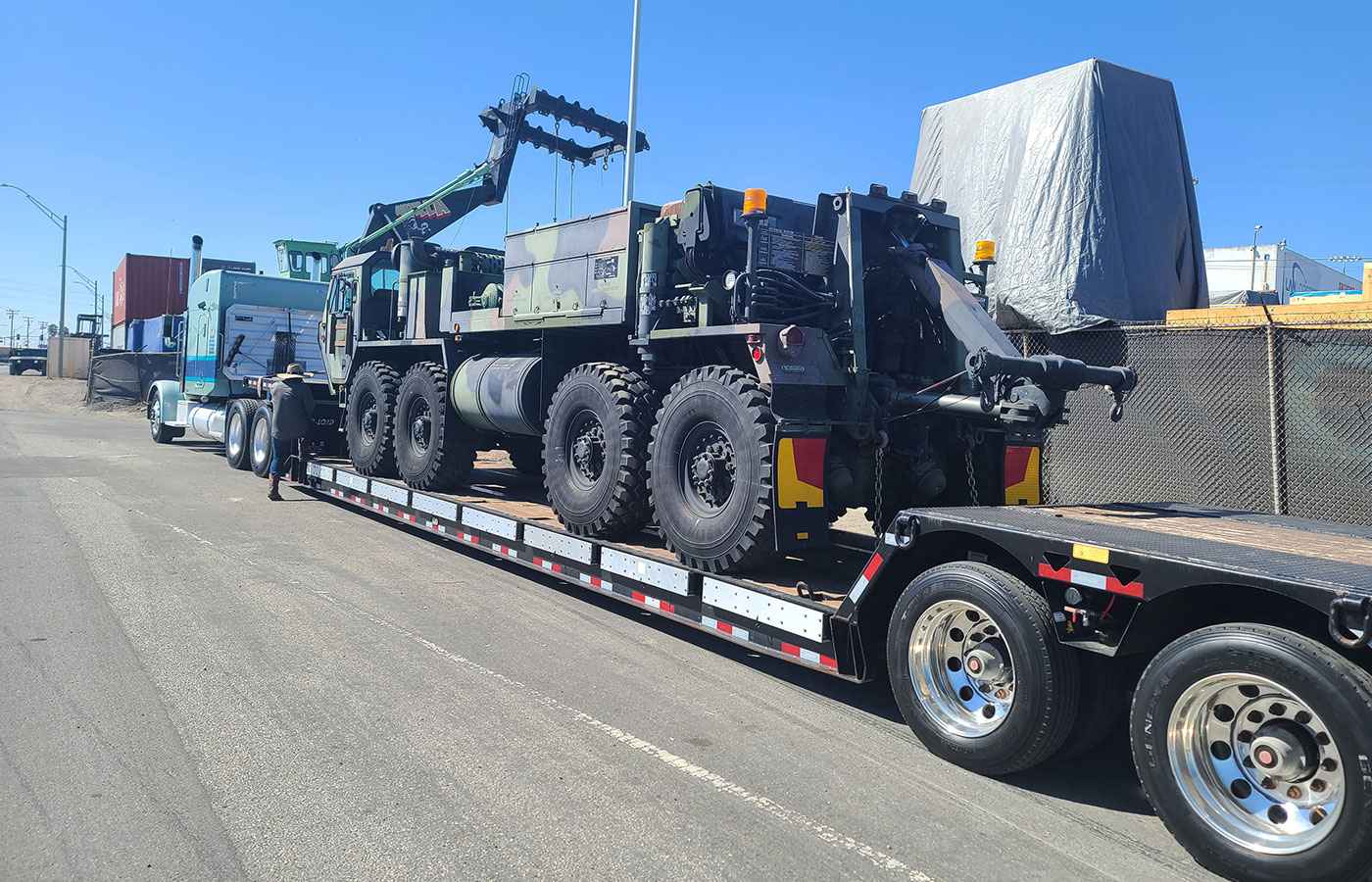 Ready to experience world-class transportation and distribution services? Get in touch with TDS today, we can't wait to serve you!